We believe that the way people live can be directed a little by architecture.
Give Us A Chance To Serve You!
Plans You Can Buy
Choose from our wide range of portfolio layouts to create your own amazing showcase.
F.A.Qs
Why Need Civil Drawings?
A civil drawing, or site drawing, is a type of technical drawing that shows information about grading, landscaping, structural points, electrics points, plumbing & drainage points or other site details. These drawings are intended to give a clear picture of all things in a construction site to a civil engineer.
What Is Civil Drawings?
Typically, technical or civil drawings include everything that goes into the building and instructions for how it should be built. For example, mechanical and structural detail, electrics, plumbing, heating, and ventilation and cooling (HVAC) systems
Basic Importance Of Civil & Technical Drawings
Civil & Technical drawing allows efficient communication among engineers and can be kept as a record of the planning process. Since a picture is worth a thousand words, a technical drawing is a much more effective tool for engineers than a written plan
Why Choose Us?
My House Design India's leading architecture firm we have done 2000+ project in all over India we have 200+ Expert architect and engineer team. Five reason to choose us, 1> 100% Customized & Quality Drawing 2> High Accuracy Drawing 3> Cost Effective 4> Apt to requirement 5> Well ordered
Service packages
We create experiences that transform brands, grow businesses and make people's lives better.
Our Clients
What they say about us
Raj Pal Verma
Jaipur, Rajasthan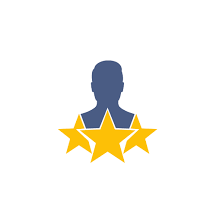 "YOUR COMOANY KEEP BETTER RESPONSIBILTY , YOUR COMPANI WORKER IS ACTIVE AND ACTIVATE AND ETHIC , ALL STAFF ,SINCIYERLY AND. MS NEHA G IS GOOD HARD WORKER "
Wasim alam
Bangalore, Karnataka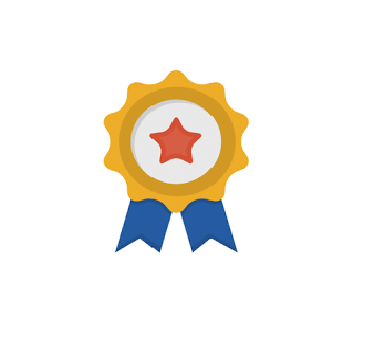 "I Like working And on time response of my project. I would like to thank the team of my House Design for providing such a good service and satisfied with their work. I specially thank to MHD team for good coordination. Thanks "
Rishab Thakur
Indore, (M.P)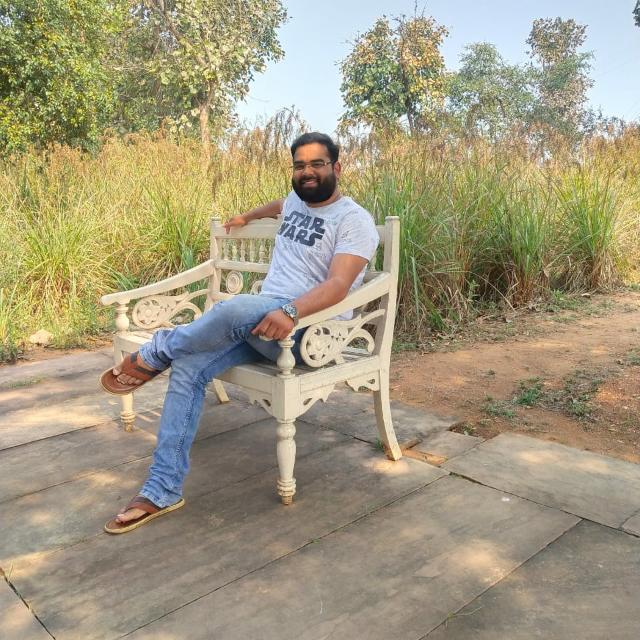 "My House Design is the professional and best platform for the building of our dream home . As my work is handling by Miss Sarika mam and Faruk sir both are very excellent and gives satisfaction for every type of query and I am satisfied and happy with it!"