One of the great beauties of architecture is that each time, it is like life starting all over again.
Give Us A Chance To Serve You!
Plans You Can Buy
Choose from our wide range of portfolio layouts to create your own amazing showcase.
F.A.Qs
Why Need Vastu ?
Best use of space: Since the Vastu Shastra is a concept of architecture; it can really help people make best use of space. The positions of the rooms are going to be in the right place and it is going to allow you to have the most out of the nature and the elements as well.
What Is Vastu Shastra??
Vastu shastra is a traditional Indian system of architecture originating in India. Texts from the Indian subcontinent describe principles of design, layout, measurements, ground preparation, space arrangement, and spatial geometry. Vastu Shastras incorporate traditional Hindu and Buddhist beliefs.
Basic Importance Of Vastu Shastra?
Vastu Shastra is effective based on its relationship with the science of building a housing place or any structure to ensure that peace and harmonious benefits continue to flow in the property. This, in turn, benefits the occupants or the owners of the property with growth and success in their lives.
Why Choose Us?
My House Design India's leading architecture firm we have done 2000+ project in all over India we have 200+ Expert architect and engineer team. Five reason to choose us, 1> 100% Customized & Quality Drawing 2> High Accuracy Drawing 3> Cost Effective 4> Apt to requirement 5> Well ordered
Service packages
We create experiences that transform brands, grow businesses and make people's lives better.
Our Clients
What they say about us
Rahul Thakur
Bhiwadi, Rajasthan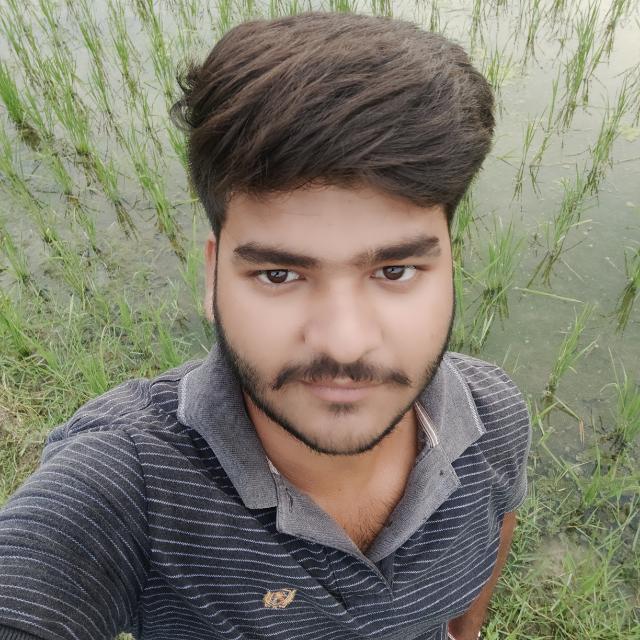 "I'm really happy with My House Design I want to thank the whole team of My house Design, the work done by them is really creative and innovative. BEST Services for Architectural, Structural.Timely and Quick Responses which is more trustworthy."
Najim M
Kolkata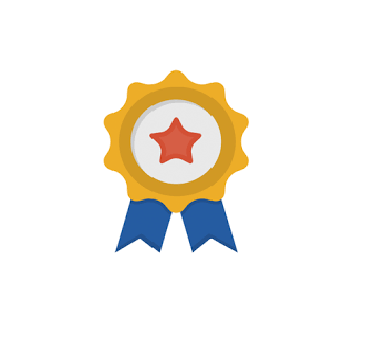 "It was really very nice opting services from MY HOUSE DESIGN. They have great team and work is really very great. Best home building solutions u can get here."
B. K. Singh
Patna, Bihar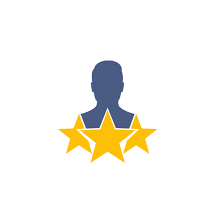 "I really like the services that myhousedesign has given..The quality of Designs, quick responses from the team that too in a positive manner which is really appreciable.. They completely understand the customer requirement and fulfill the same. will definitely recommend myhousedesign to my friends for future transactions. Thanks a lot for wonderful service"