Architecture is not an inspirational business, it's a rational procedure to do sensible and hopefully beautiful things; that's all.
Give Us A Chance To Serve You!
Plans You Can Buy
Choose from our wide range of portfolio layouts to create your own amazing showcase.
F.A.Qs
Why Need Supervision?
Keep your construction project on schedule, reduce technical risks and prevent construction errors through our continuous supervision. Comply with the relevant building regulations, quality standards and insurance company guidelines.
What Is Supervision?
Supervision is a process which aims to support, assure and develop , Supervision is primarily concerned with overseeing or watching the performance of workers under his control. He plays an important role in the management set up. He is the person who is directly connected with the workers and acts as a vital link between the management and workers.
Basic Importance Of Supervision?
On construction sites large and small, supervision has a key role to play in preventing the majority of accidents. Typical supervisory functions include planning and allocating work, making decisions, monitoring performance and compliance, providing leadership and building teamwork, and ensuring workforce involvement.
Why Choose Us?
My House Design India's leading architecture firm we have done 2000+ project in all over India we have 200+ Expert architect and engineer team. Five reason to choose us, 1> 100% Customized & Quality Drawing 2> High Accuracy Drawing 3> Cost Effective 4> Apt to requirement 5> Well ordered
Service packages
We create experiences that transform brands, grow businesses and make people's lives better.
Our Clients
What they say about us
Priyanshu Kumar
Begusarai, Bihar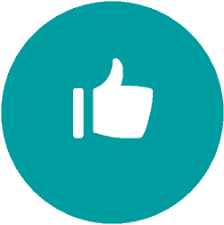 "My House Design is the best architecture company in my view they deliver a quality plan , design and there executive communication is very cooperative."
Chandu Reddy
Guntur, Andhra Pradesh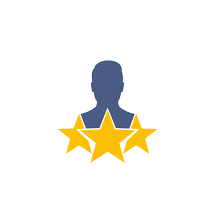 "We got our plan made from myhousedesgin and the experience was amazing. They were very prompt in replying to all our queries, also the technical guys know what they are doing very well. Overall a pleasant experience. Will definitely recommend it to friends and family for future similar work."
Jayanta Singha
Dharmanagar, Tripura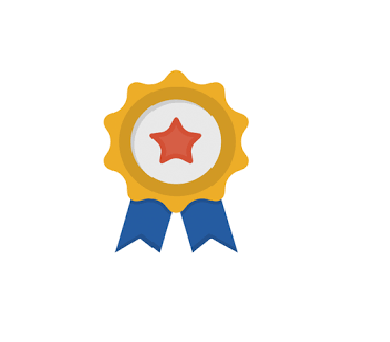 "I enjoyed working with the My House Design team. I got to learn a lot."